WE PROVIDE B2B DESIGN AND PLANNING SOLUTIONS FOR YOUR COMPANY
Homz is your reliable partner for all your planning and architectural requirements. We design, plan and build a wide variety of bespoke projects such as house renovations, kitchen extensions, loft conversions, rear extensions, side extensions and loft conversions in London and all over the UK.
Homz is a renowned consultancy firm that provides planning and architectural services to clients nationwide. Our team of expert planning consultants and architects undertake various projects regardless of their size and complexity.
Get In Touch If You're Interested In Our Services
Pre-Planning Advice
Measured Site Survey
3D BIM Modelling
Masterplan Feasibility
Architectural Plans
Interior Design and Space Planning
Planning Application Management
Building Regulation Drawings
Our Strategic Partners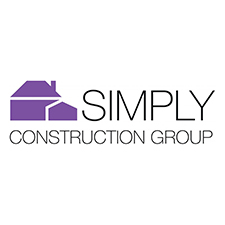 The Simply Construction Group is the leading provider of domestic construction work across London and the West Midlands. As a family-run business, customer service is at the forefront of our business, with our mission being to improve and professionalise the construction industry for clients.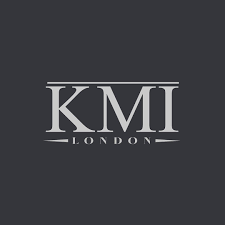 A professional London-based company focused on providing clients comprehensive experiences involving full project management which includes starting at initial architectural details leading up until finalisations inside your finished product – whether it be extensions & renovating homes.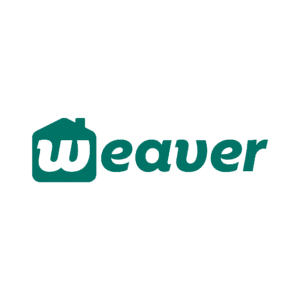 Weaver is a mobile app that matches residential projects to vetted main contractors. We verify each builder's company information and call up their prior work references so you can be sure that they are the real deal. Input your project details and we'll match you to contractors in your locality who have experience working on homes like yours.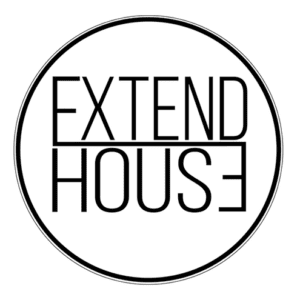 The team at Extend House specialise in high quality construction, refit and refurbishment in commercial and residential sectors. The company consists of individuals with decades of experience in the construction industry. The operating teams are made up of Senior Surveyors, Estimators, Contract Managers, Construction Managers and Site Managers.
What Can We Offer to Your Clients?
Pre-Planning Advice
As a professional service provider, we offer Pre-Planning Advice service to assess your valued clients' development projects and furnish a comprehensive feasibility report for their planning applications. This allows your clients to have all their inquiries addressed and instills greater confidence in the viability of their development project.
Architecture and Planning Services
We are offering B2B Design and Planning Professional services which comprises architectural plans and planning consultancy. We'll turn your clients brief into architectural plans, prepare the necessary documentation and submit the application on behalf of them.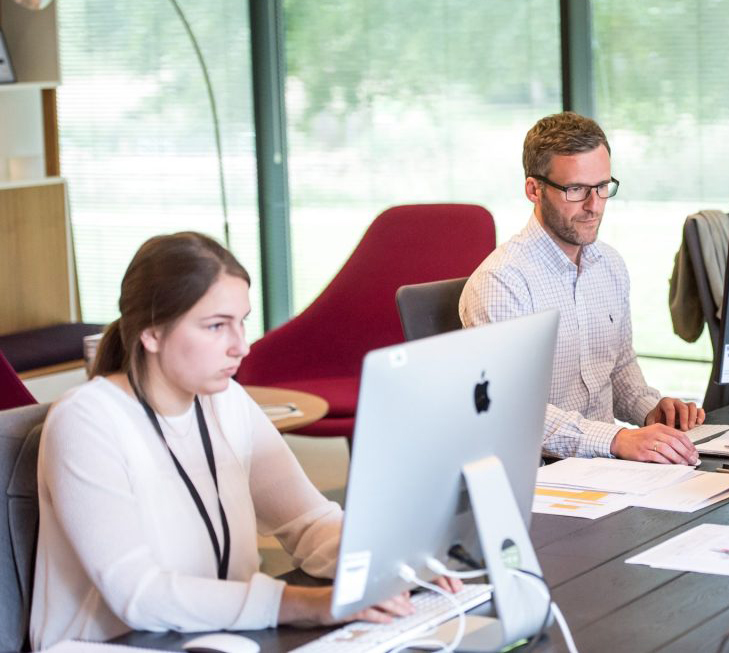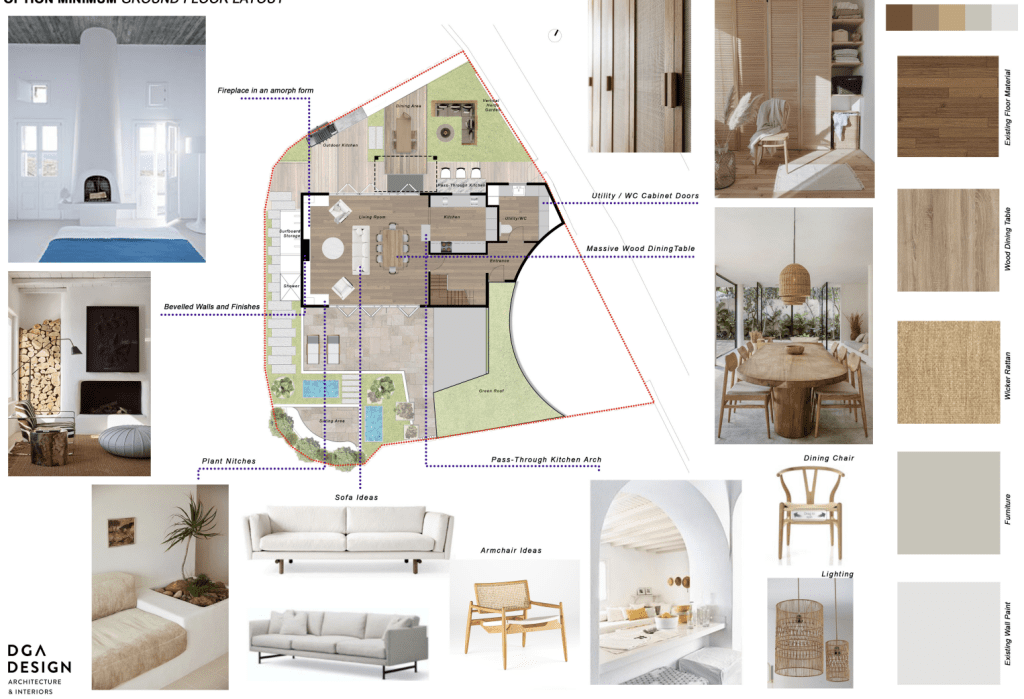 Design Only Packages
We have B2B packages including Interior Space Planning, Architectural Design and Interior Design services for our Trade Partners. You could be a construction company, a builder, land developer, etc.. we have the right solutions to back up your professional services.
We Love Our Client Feedback!