If you're planning to build a new home in the UK, it can be an exciting but daunting process. From obtaining planning permission to finding the right builder and managing the construction process, there are many factors to consider. To help make the process smoother, we've put together this guide to new builds in the UK.
Your project's requirements may extend beyond aesthetics and necessitate planning permission. However, there's no need to worry as Homz, we have a team of in-house planning consultants who can collaborate with your architect team to ensure that your brief not only meets the necessary planning criteria but also looks great. With their assistance, you can be confident that your project will comply with all relevant planning regulations while achieving your desired aesthetic outcome.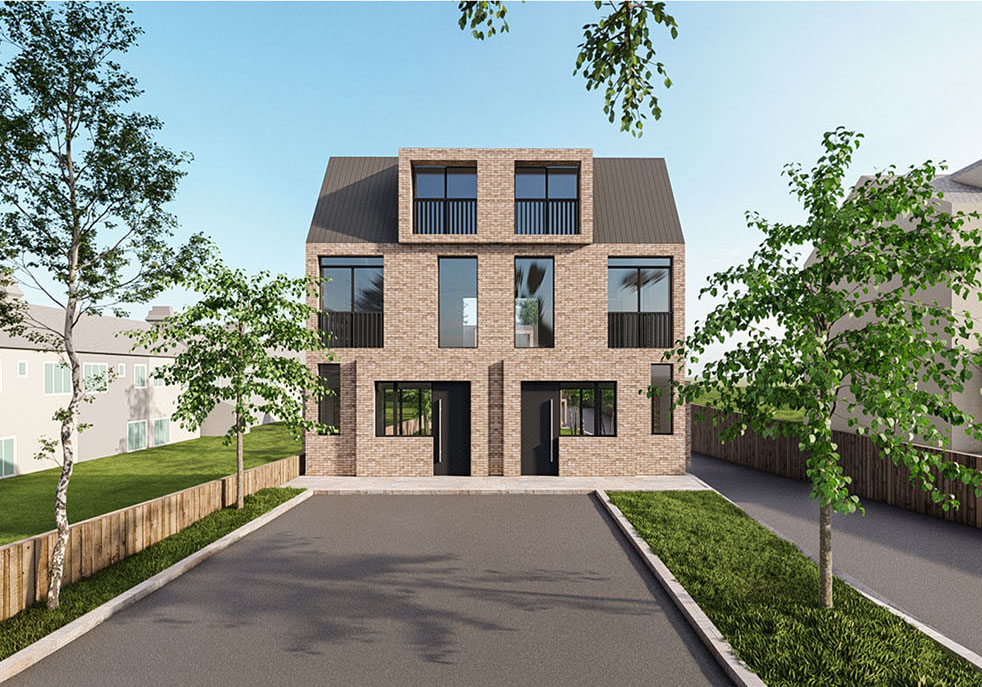 The architectural design project is a crucial and thrilling aspect to consider when planning any new development. Investing in a permanent structure, whether it's a small porch or a larger house or commercial building, requires ensuring that it looks amazing. With our team of architects, you can be confident that your vision for your project's aesthetic will be achieved, regardless of whether you already have a clear idea of what you want or need inspiration and guidance. Our expertise in new build projects ensures that your design will be brought to life in the most magnificent way possible.
To determine whether your New Build Project is viable and the likelihood of obtaining planning permission, we offer pre-planning advice. Our consultation process begins with a free, no-obligation chat to discuss your project and its feasibility. If you're interested, please don't hesitate to reach out to us for a complimentary consultation to explore your options.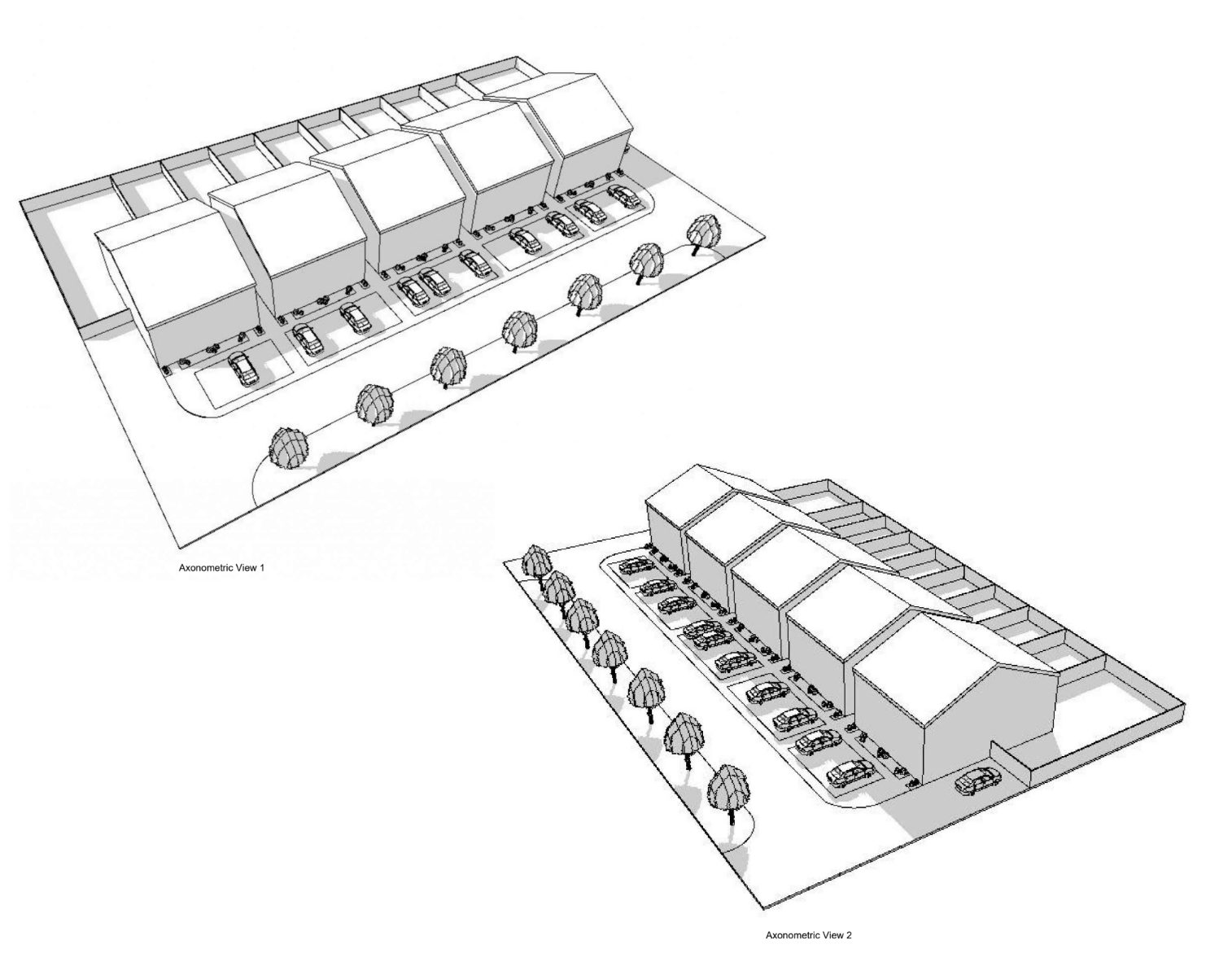 Firstly, it's important to consider your budget and the location of your new build. Research the local housing market and determine the costs associated with building in that area. Once you have a budget in mind, it's time to consider the design and style of your new home. You can work with an architect or a custom home builder to create a design that meets your needs and preferences.
Next, you'll need to obtain planning permission from your local council. This can be a complex process, so it's best to work with a planning consultant or architect to ensure your plans meet all necessary criteria. Once you have planning permission, you can start working with a builder to begin the construction process.
During construction, it's important to communicate with your builder and oversee the progress of the project. Make sure to obtain necessary permits and inspections to ensure the safety and quality of your new home.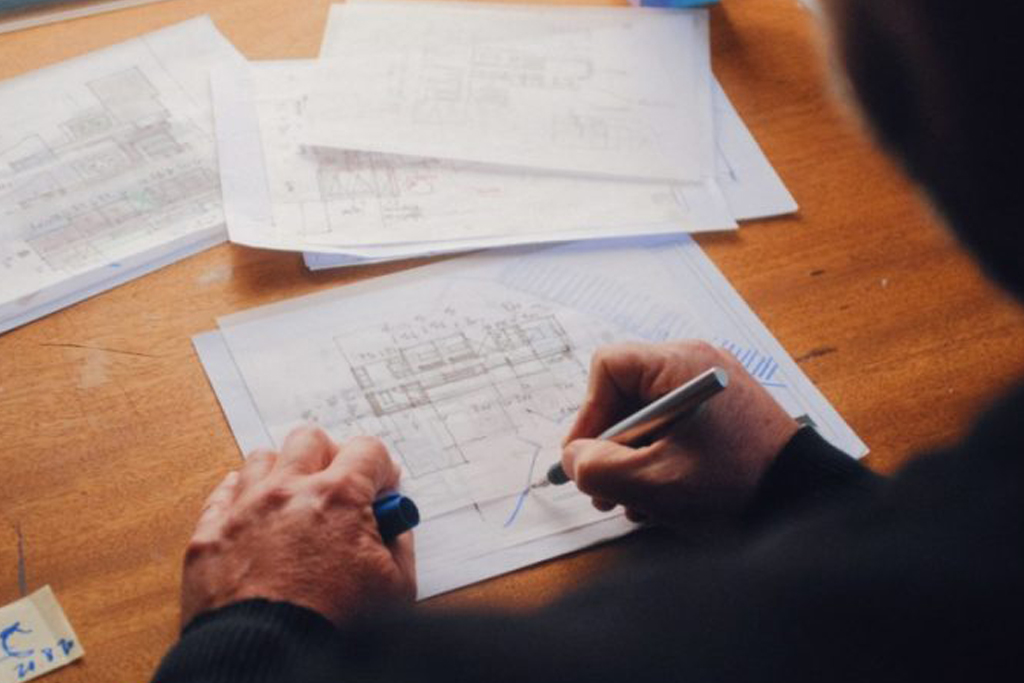 In terms of cost, a new build in the UK can range from £1,500 to £3,000 per square meter, depending on factors such as location, design, and materials used. However, building a new home can also increase the value of your property and provide a space that meets your specific needs and preferences.
Overall, building a new home in the UK can be a rewarding experience with the right planning, budgeting, and execution. By following this guide and working with professionals, you can create your dream home and make your vision a reality.