What do you use your garage for? If it's turned into more of a store room (or a junk yard for that old exercise bike) than a safe spot to park the car, then maybe it's time to consider making better use of what could be a valuable asset.
A garage conversion is one of the speediest and most affordable routes to adding floor space: a typical scheme creating a new home office or playroom can often be completed in little more than a week.
How Much Does a Garage Conversion Cost?
The cost of a garage conversion in the UK can vary depending on a number of factors, including the size of your garage, the level of finishing you require, and the complexity of the project. On average, a basic garage conversion can cost between £5,000 and £10,000. However, for a more comprehensive conversion with higher-end finishes, the cost can range between £15,000 and £25,000 or more.
Some of the main costs involved in a garage conversion include insulation, flooring, windows and doors, heating, and lighting. If you plan to add a bathroom or kitchen, the cost will be higher due to plumbing and electrical work.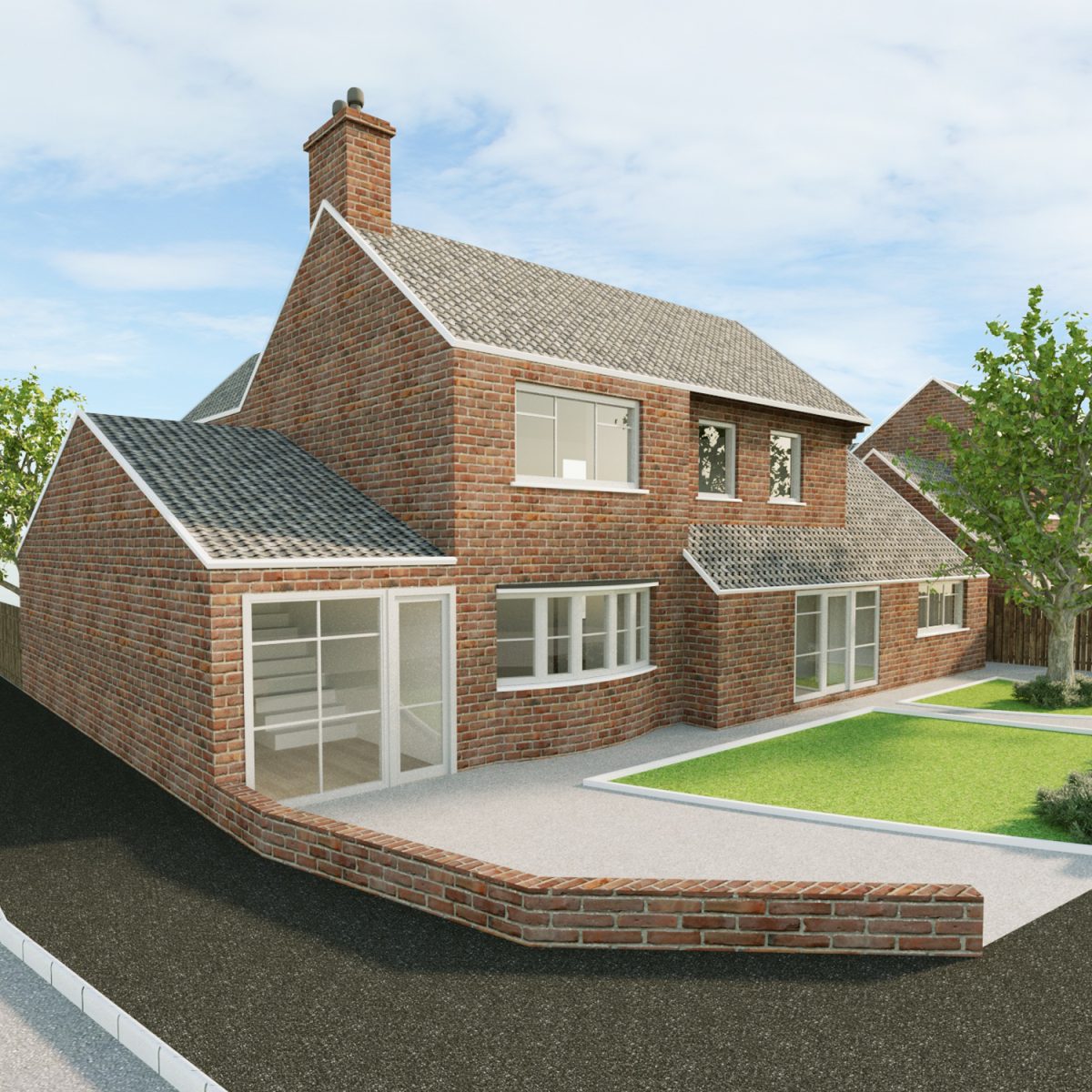 Do You Need a Full Planning Permission for Garage Conversion?
In most cases, Full Planning Permission is not required for a typical garage conversion project in the UK, as long as the work falls under permitted development rights. This means that you can convert your garage into living space without seeking Full Planning Permission Application from your local council, as long as certain conditions are met, such as the conversion not exceeding a certain size and not causing harm to the surrounding area. However you'd then need to apply for a Lawful Development Certificate or a Householder Planning Application if the work falls under PE rights.
However, if your property is located in a conservation area or if your garage is a listed building, you may need to obtain planning permission before proceeding with the conversion. It's always best to check this before starting any building work. Our Town Planners are here to provide you Professional Planning Advice on whether you need a planning permission or not, Contact Us and get your answers today.
What Type of Room Can a Garage Become?
Your project is completely customisable. As long as you obey building code requirements, you can create any type of living space with your garage remodel. Depending on the zoning of your home, you may hit more hurdles when attempting to build an independent living space, such as an apartment, then you will when converting your garage into a single room. Check our Portfolio page for more Inspiration.
Garage conversion ideas include:
Playroom
Studio Apartment
Bedroom
Art studio
Office
Family room
Does Converting a Garage Add Value to Your Home?
As long as a garage conversion is done correctly, with permits and obeying building codes, it will add value to your home. The value itself depends on how seamless the conversion is and the type of room you build.
Typically, you can expect to recoup about 80 percent of the project cost in home value.
A garage remodel can be detrimental to your home value if:
Your neighbourhood requires covered parking or limits street parking. If lacking a garage will make parking complicated, it will lower your sale price.
The project is completed illegally or without permits. While permits may seem like a hassle upfront, they will help to increase the project's value in the long run.
The project eliminates necessary storage. If your home is already short on storage, removing the garage will only exacerbate the problem and potentially lower the sale price.