If you're looking to add some much-needed space to your home without having to break the bank, a loft conversion could be the answer you've been searching for. But why should you consider a loft conversion?
With a loft conversion, you can create a whole new level of space within your existing home, without having to move out or buy a new property. If you've ever dreamed of transforming your basement or attic into a home office, a media room, or even a guest bedroom, now might be the time to make that happen. After all, as home prices continue to increase and mortgage standards continue to tighten, more homeowners than ever are looking to take advantage of underutilised space in their houses.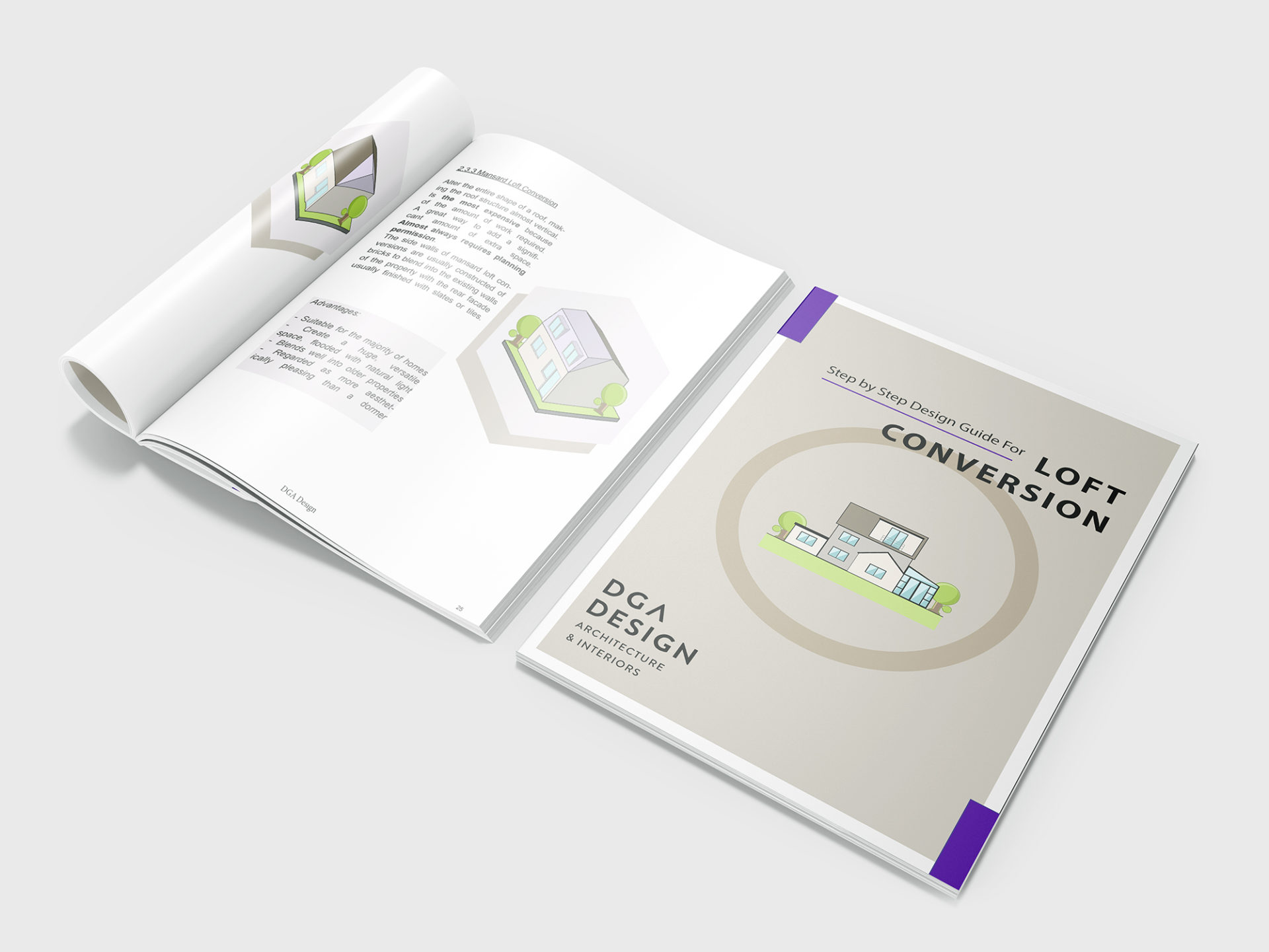 Benefits of Adding a Loft Conversion
In many cases, a loft conversion is a cost-effective way to make use of that space while also adding value to your house. There are a lot of benefits to doing a loft conversion, from adding extra sleeping and workspace to extending your home's value.
Here are four good reasons to consider a loft conversion in the UK:
Increased Space: A loft conversion can help you open up your living space by increasing the total usable area of your house.
Increased Value: A loft conversion can help increase the overall value of your house by making it more attractive to potential buyers. Up to 20%!
Better Insulation: A loft conversion can help you increase your overall insulation levels by installing a wall or ceiling between the attic space and your living space.
Eco-friendly: Loft conversions are often performed using materials with low energy requirements. This can help to reduce your energy bill while also protecting the environment.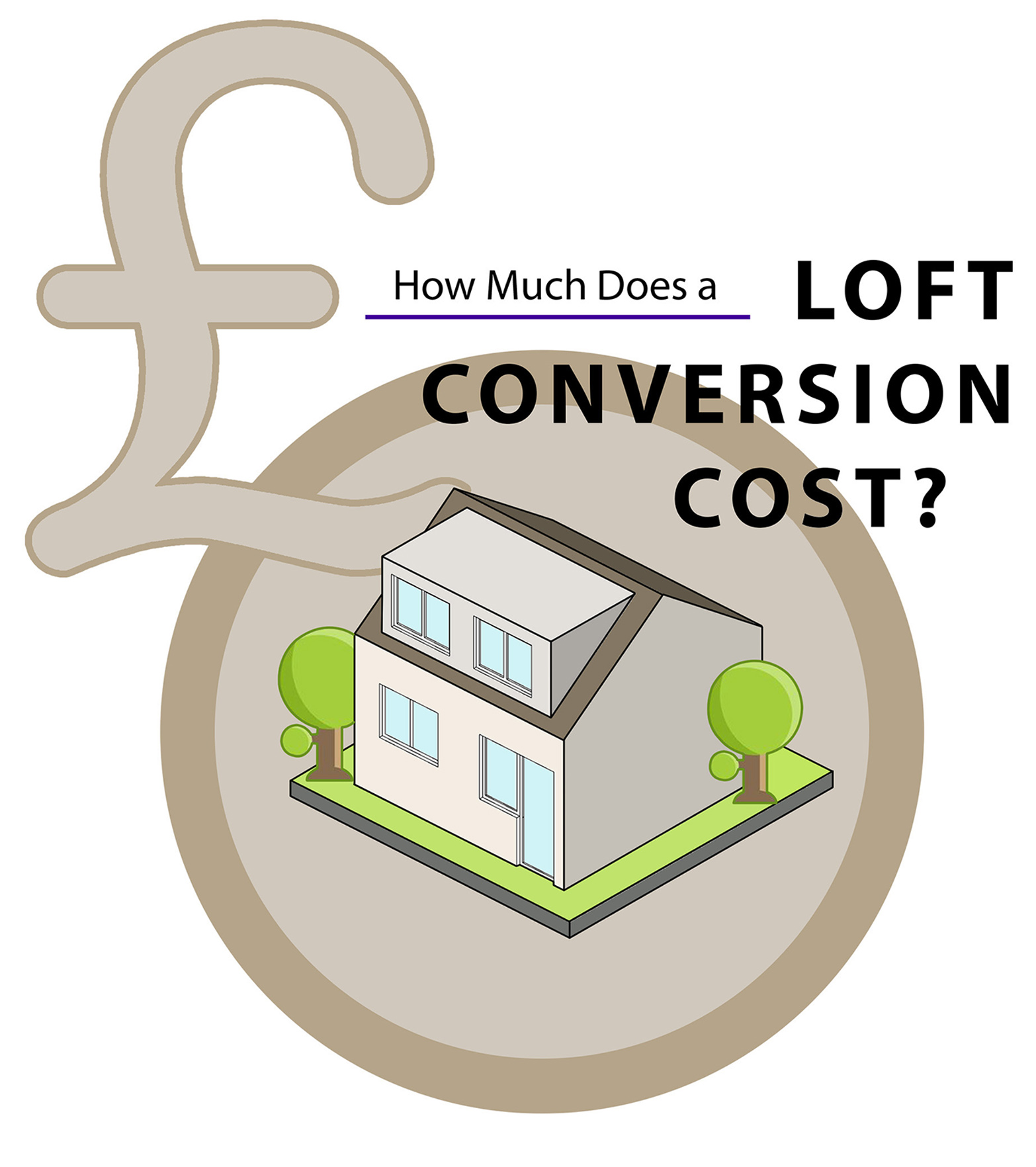 How Much Value Does a Loft Conversion Add to Your Property?
If you're considering a home renovation project, a loft conversion can be a great investment. Not only does it add extra space to your home, but it can also significantly increase the value of your property. In fact, a loft conversion can add up to 20% to the value of your home, depending on the size, location, and quality of the conversion.
The cost of a loft conversion can vary depending on several factors, including the size of the space, the type of conversion, and the materials used. A basic loft conversion can cost anywhere from £60,000 to £80,000. However, the return on investment for a loft conversion can be well worth the cost. According to a survey by the Nationwide Building Society, a loft conversion can increase the value of a property by up to 20%. In addition to the financial benefits, a loft conversion can also provide additional living space for your family. Whether you need an extra bedroom, a home office, or a playroom for your children, a loft conversion can provide the space you need without the expense and hassle of moving to a larger home.
When considering a loft conversion, it's important to work with a reputable contractor who has experience with this type of renovation. They can help you determine the best type of conversion for your home, based on your budget, needs, and property type. In conclusion, a loft conversion can be a great investment for homeowners looking to add space and value to their property. While the cost can vary depending on several factors, the potential return on investment and added living space make it a worthwhile renovation project. If you're considering a loft conversion, it's important to work with a professional contractor to ensure the best results for your home and budget.
Are you just in the beginning of your Loft Conversion Project?
Download your Free Copy of our E-Guide and get on with the basic terminology!