A Comprehensive Guide: How to Make a Planning Application for Holiday Lets in the UK
The UK holiday let industry is flourishing, attracting both individuals and businesses seeking to invest on the thriving tourism sector. However, before embarking on this exciting venture, it's crucial to understand the planning regulations surrounding holiday lets. In this comprehensive guide, we will delve into the process of making a planning application for holiday lets in the UK, addressing the most searched keywords related to holiday let planning permissions in the country.
1 .Understanding Holiday Let Planning Permissions 
Holiday lets, also known as short-term rentals, are accommodations that are rented out for short periods, usually to tourists or vacationers. In the UK, these properties are subject to planning regulations, and obtaining the necessary permissions is essential before establishing a holiday let business.
2. Researching Local Planning Policies
Every local authority in the UK has its own set of planning policies and guidelines. Before making a planning application, it's crucial to thoroughly research the specific policies of the area where you intend to establish your holiday let. This research will help you understand the restrictions, requirements, and criteria set by the local authority. Our Chartered Town Planners are able to answer all these questions with our Pre-Planning Application Advice service. Contact us and we'll find if your holiday let is feasible to go ahead.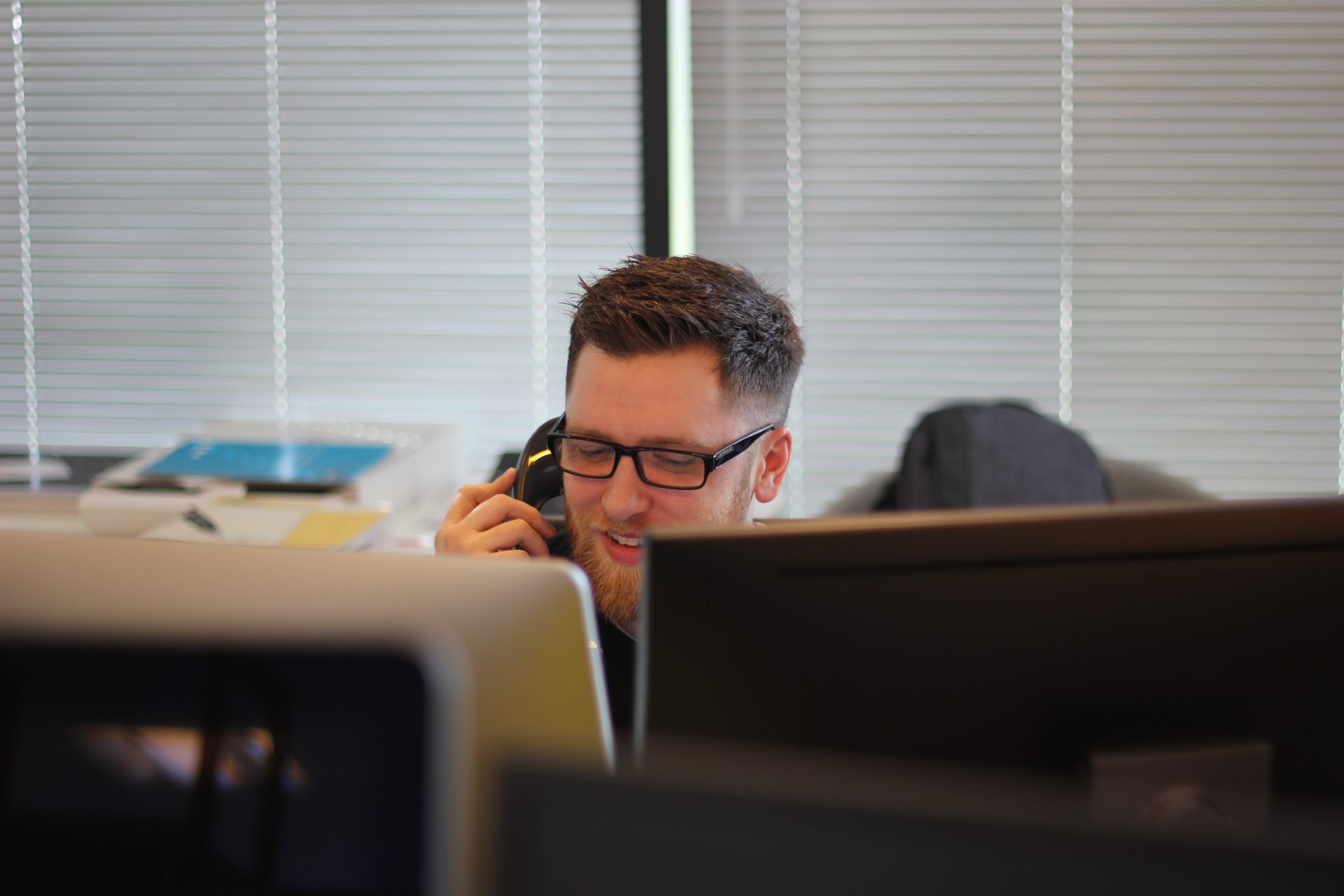 3. Identifying the Appropriate Planning Permission 
The planning process for holiday lets varies depending on the circumstances. Here are three common types of planning permissions that may apply:
Change of Use: If you plan to convert an existing residential property into a holiday let, you may need to apply for a Change of Use permission.
Permitted Development Rights: Some properties may already have Permitted Development Rights that allow them to be used as holiday lets without the need for planning permission. However, it's essential to check the specific conditions and limitations.
Full Planning Application: If your property doesn't fall into the above categories, you'll likely need to submit a full planning application to the local authority.
4. Engaging with Professionals
Navigating the planning application process can be complex. Consider seeking professional advice from planning consultants or architects experienced in holiday let planning permissions. At Homz, we have submitted over 2000 projects and our team can provide expert guidance, ensure compliance, and assist with the application process. Please visit our Portfolio page to see some of our works and what kind of documents you need for the planning applications.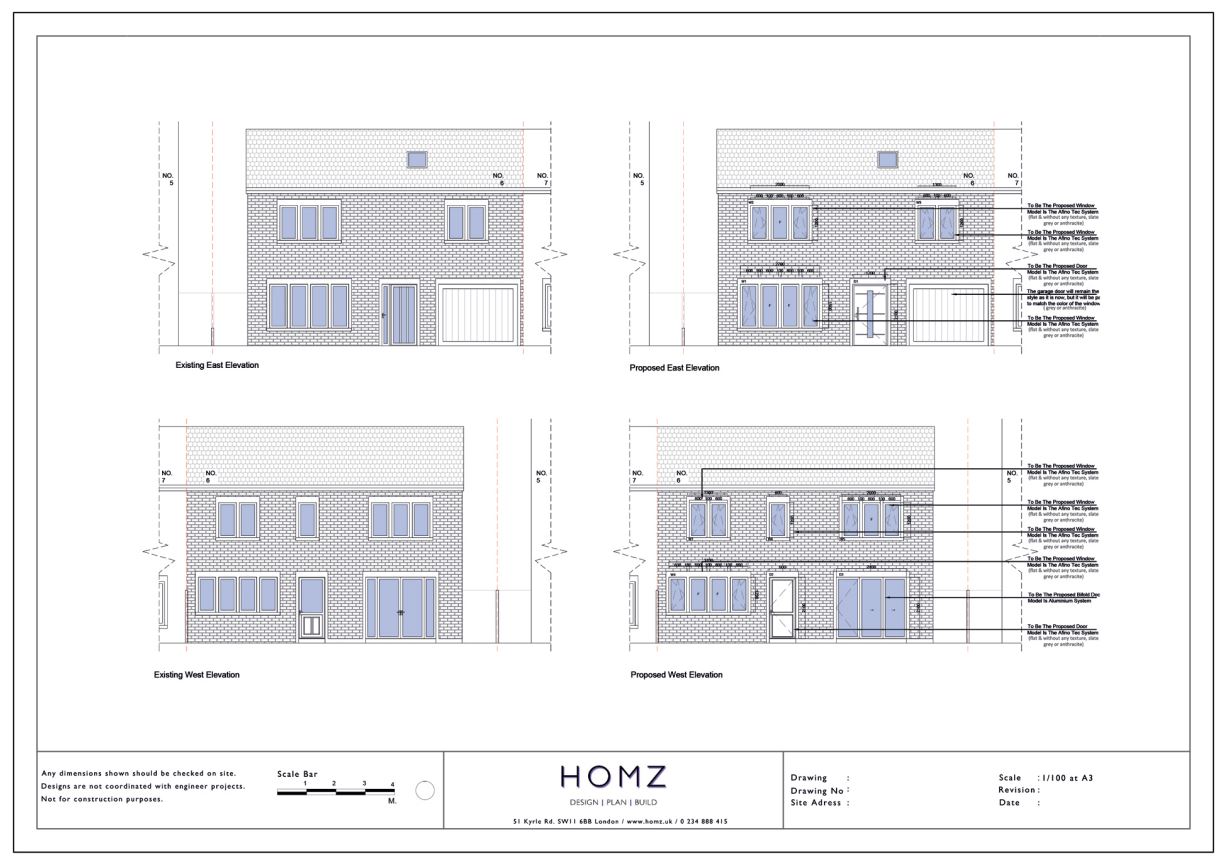 5. Preparing a Comprehensive Planning Application
To increase the chances of a successful planning application, it's vital to provide a well-prepared and thorough submission. Some key elements to include are:
Supporting Documents: Gather relevant documents such as floor plans, site plans, elevations, and photographs to help visualize your proposal.
Local Community Engagement: Consider consulting with the local community, addressing any concerns they may have, and demonstrating how your holiday let will benefit the area economically and socially.
Environmental Impact: Assess the potential impact of your holiday let on the environment, including noise, traffic, and waste management, and outline how you plan to mitigate these factors.
Economic Benefits: Emphasise the positive economic impact your holiday let will have on the local area, such as job creation and increased tourism revenue.
Submitting a successful planning application requires a professional preparation and our expert planners and architects are here to guide your process on behalf of you. Contact us to make this process easier for you.
6. Submitting the Application and Following Up
Once your planning application is ready, your agent will submit it to the local authority along with the required fees. Be prepared for the process to take several weeks or even months. When you work with Homz, our planning consultants will stay proactive by regularly following up with the planning department to ensure your application is progressing and address any queries they may have.
7. Dealing with Planning Conditions and Appeals 
In some cases, the local authority may grant planning permission with certain conditions attached. We'll make sure that you fully understand these conditions and comply with them. If your application is rejected, you have the right to appeal the decision. We'd suggest to engage with professionals who can guide you through the appeals process and provide expert advice. We have dealt with hundreds of Planning Appeals on these matters and our Chartered Town Planners can easily manage the whole process hassle-free. Contact us if you need assistance.